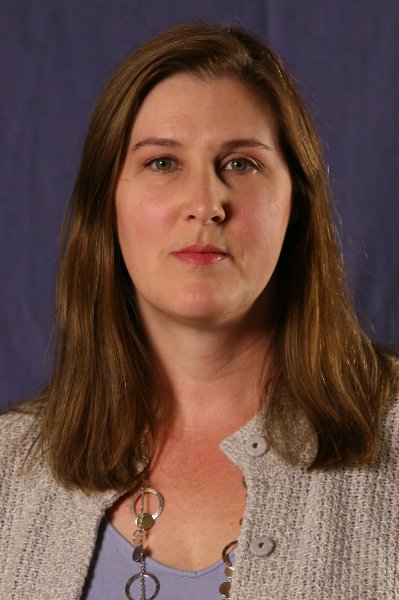 Beth Jordan, M.A., LPCC ; LADC
We all encounter difficulties in life, and sometimes need help overcoming them. I would like to help you become happier and healthier as you overcome problems. I believe therapy should be a collaboration between the therapist and the client, and I can offer specialized skills such as EMDR for assisting you with trauma or PTSD. I offer flexible scheduling, including some evenings and weekend appointments.

I grew up in a military family. Members of my family have served in all branches of the armed services, and have been deployed in most of the major military operations and wars in the last century. I know how much this can impact family members. I believe that people in the emergency services and military operate in hypervigilant and stressful environments that sabotage their personal health and happiness. There are ways to correct this that can result in reduced stress and greater personal effectiveness.

I have 21 years of experience as a licensed Police Officer, and am now retired. I have also been a licensed EMT for much of that time. I have experience as a peer counselor, working with CISM teams, as a member of SWAT team, as a crisis negotiator, and running a Police Chaplaincy unit. I teach both Law Enforcement and Psychology courses at the college level, and also do public speaking on topics such as self defense for women and personal safety.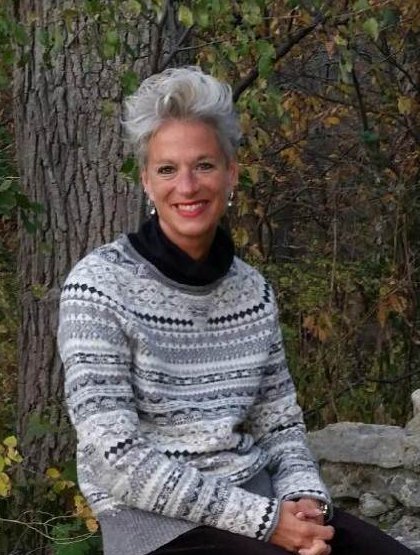 Rachael Peterson, M.S., LPC ; LADC; CCTP
Rachael is a licensed professional counselor and licensed drug and alcohol counselor as well as a EMDR (Eye Movement Desensitization Reprocessing) trained clinician, with a credential as a certified clinical trauma professional. She has worked extensively with behavioral and chemical health. Rachael has worked with first responders and was a police officer for over 15 years with experience as a Critical Incident Facilitator, Emergency response provider, SWAT Leader, Sergeant and CISM leader. Rachael practices from a trauma based lens and is specialized in trauma, PTSD, anxiety, depression, wellness and addictions. She believes in a holistic approach to therapy and utilizes a cognitive- behavioral, person-centered, and systems basis for treating the whole person. Rachael provides individual and group therapy, EMDR therapy, chemical health assessment, chemical health counseling, and may provide consultation on a variety of topics such as trauma informed care, trauma and recovery, leadership, stress management, just to name a few. She currently facilitates a PTSD support group for first responders with Beth Jordan MA LPCC LADC.Contact Rachael at 608-332-3490.
"Change your thoughts and you change your world."