"You don't lead by hitting people over the head - that's assault, not leadership"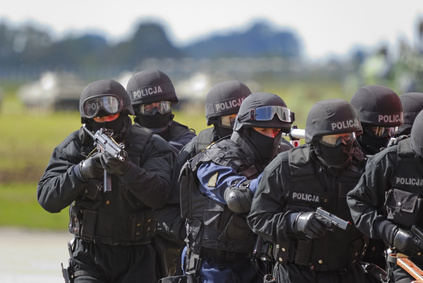 Counseling and assessment services are provided in a secure and private office. We strive to provide the most comfortable setting for our clients.
Individual Counseling
Private counseling sessions can be scheduled to cover a variety of topics. These sessions are one-on-one, and we provide full disclosure of record keeping and maintenance. These sessions are on a fee-for-service basis.

Substance Abuse
Substance use assessments can be provided in house when needed. We provide the client with a full report and recommendations. These assessments are scheduled one-on-one with our LADC counselor.
Group therapy is also available. We offer chemical dependency group outpatient treatment with an LADC and an LPC. Emergency Services clients are provided with a secure group setting, separate from the general community population. One day or short term weekly educational classes are also available.
Group Counseling

Besides chemical dependency, we offer group counseling on topics such as anger management and stress management on an as-needed basis. We specialize in handling clients and issues particular to the emergency services.
Training topics can be customized for the type of responder or the type of setting. Training topics can run 1-4 hours, depending on the needs of the department, and can include more than one topic.
See the training page for more information.
Consulting
Consulting services are provided by contract.

Chaplain Programs
Chaplains are clergy from your jurisdiction who serve in a non-denominational manner to assist your agency members, the public, or both depending on your agency's needs. I can help you create or manage a chaplain program and train personnel.

Crisis Contracts
I can be available to departments to cover immediate needs in the event of a crisis involving employees, such as shootings, on-duty deaths, or off-duty unexpected deaths. I can respond at any time of the day or night to provide immediate counseling and assessment of effected personnel in the location determined by the department. Assistance can also include providing department administration with pre-incident training and crisis planning. In the event that no crisis occurs during the contract period, training will be substituted as a service to the department.